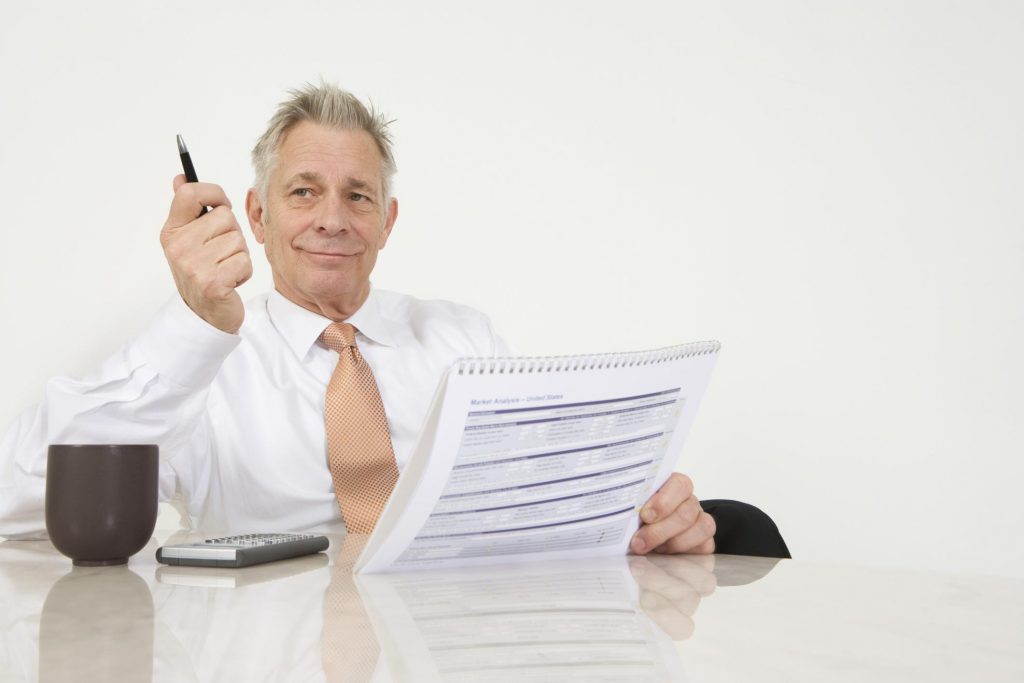 North Bay Bookkeeping Services is a firm offering professional services in North Bay, Ontario. Since we started our company, we have remained dedicated to the creation and implementation of strategies that help our clients thrive financially.
Our tremendous success over the years is in no small part thanks to the commitment of our team. Our team consists of highly qualified and experienced professionals who are adept in the delivery of a variety of financial services.
We provide bookkeeping, tax, and accounting services that establish solid financial grounds for our clients with corporate and nonprofit organizations. When you hire us, you will get a team of professionals who will preserve your wealth by striking a balance between your corporate and private tax needs.
North Bay Bookkeeping Services
At North Bay Bookkeeping Services, our clients' goals are our topmost priority. We take our time to learn about our clients' short and long-term goals.
Then, we create a supportive environment in which they can be achieved. Our professional team will work with you to devise means through which your profits can be maximized and your taxes lowered.
For entrepreneurs and business leaders, we increase their chances of success by fueling ideas with sustainable and secure financial models. We also offer assurance and advisory services to our clients with charitable and not-for-profit organizations.
Furthermore, we admire the courage and determination of our clients who have just started a business or NPO organization. So, we are always happy to provide them with the resources they need to grow profitably.