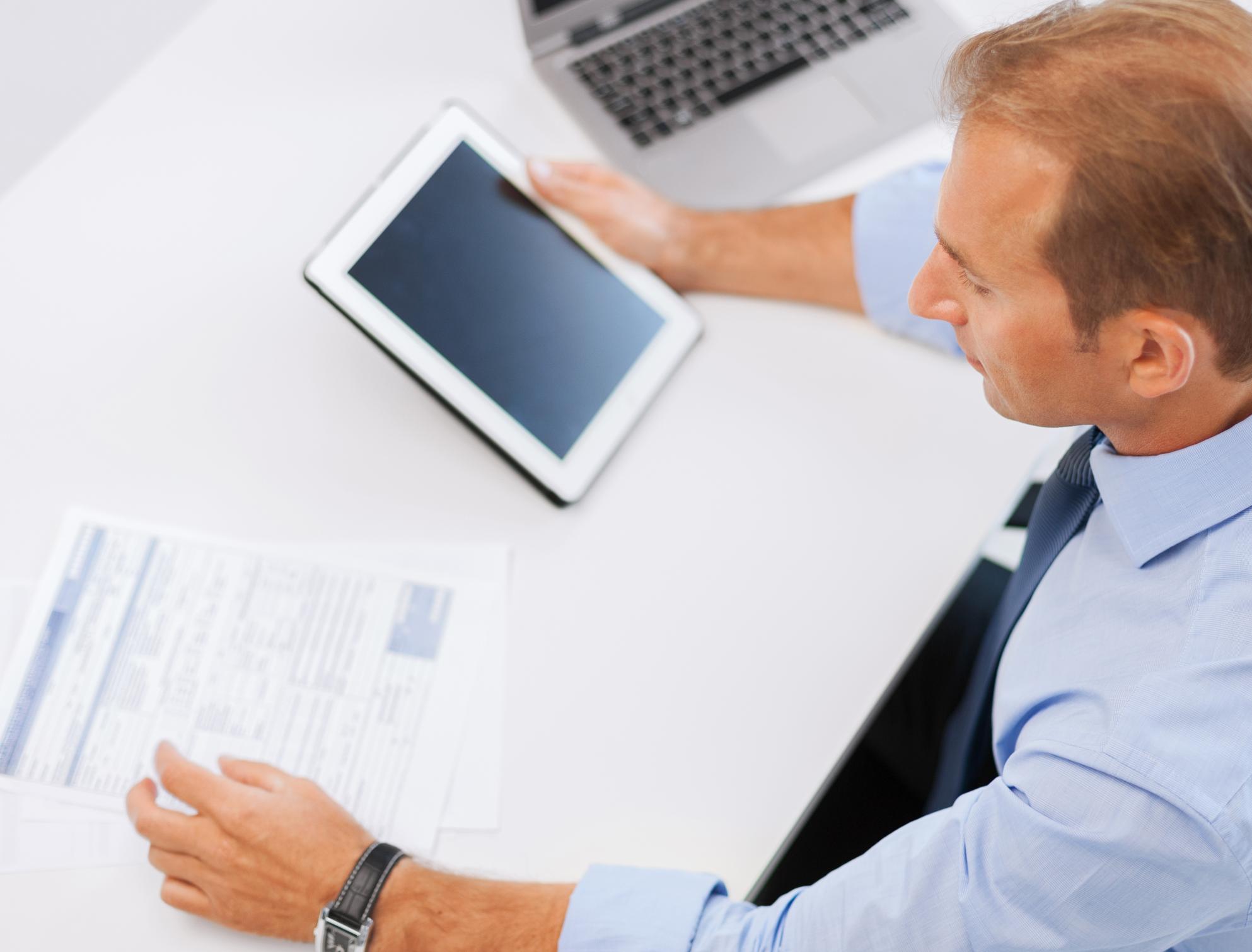 Bookkeeping Services in North Bay, Ontario
As a business owner, there are several tasks that you will have to handle daily. You will have to juggle between bill payments, employee management, and cost analysis. These tasks are time-consuming and they leave you with less time to manage your business efficiently. If you wish to grow your small to medium-size business, you should hire a bookkeeping service.
Bookkeeping is an essential function but you don't have to hire an in-house bookkeeper or accountant to handle it. We offer the best bookkeeping services in North Bay, Ontario. Below are some of the benefits of outsourcing bookkeeping.
Lower Running Costs
The first benefit of outsourcing your bookkeeping is that it will save you money. Hiring a bookkeeper means you will have to pay a specific wage or salary. In addition to this payment, an in-house bookkeeper will also cause you to incur other expenses. These expenses include training, benefits, insurance, recruiting, and more.
You can run your business without an in-house bookkeeper by collecting essential documents and handing them to the external bookkeeper. Outsourcing your bookkeeping costs lower than employing a traditional bookkeeper while offering more value. You will get the financial freedom to hire other professionals that will improve your business.
Unbiased Financial Opinion
When you work with an in-house bookkeeper, there's a great chance that they will get emotionally involved in your business. This would be a disadvantage for you as your bookkeeper will be unable to give unbiased opinions on your financial situation. On the other hand, an external bookkeeping service is all business and never gets emotionally involved.
We will offer you clear insights into your financial situation, whether positive or negative. We are not part of your company. Our job is to offer your business the accounting services needed for it to run smoothly.
Long-Term Relationships
There are several reasons why your in-house bookkeeper may decide to leave your business. Your bookkeeper could find a better opportunity or become unhappy or bored. Whatever the case may be, the absence of a bookkeeper will leave your business in disarray. It will affect your daily activities and make your business less productive.
An excellent way to avoid being in such a situation is to outsource your bookkeeping. We are always looking to build long term relationships with our clients. An external bookkeeping service guarantees that you won't have to go through the trouble of hiring a bookkeeper again.
Expert Service
As a bookkeeping service, our team consists of bookkeepers who are experts in different business types and sizes. This means that we will be able to provide you with expert bookkeeping services that suit the specific needs of your company. We will be of great value to you whether you just started your company or it's been running for years.
Our experience and expertise also mean that we will need no time to adapt to your business.  On the other hand, an in-house bookkeeper would require an adjustment period. So, you won't get maximum efficiency right away.

Neighbourhoods of North Bay
Things to do in North Bay Ontario