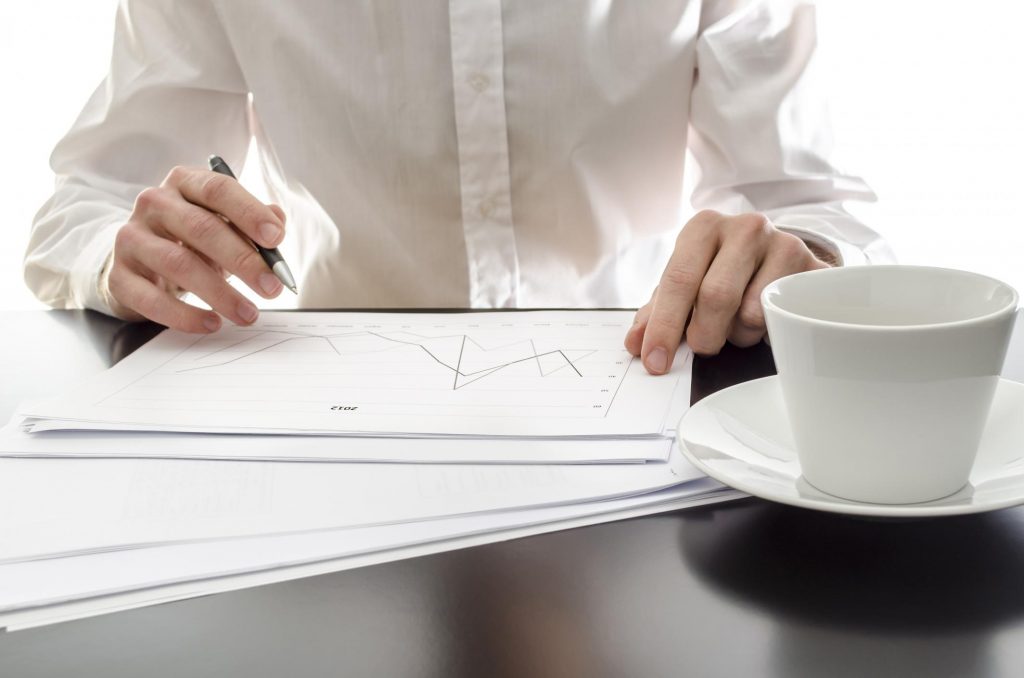 Tax Accountant Services in North Bay
Whether you're an entrepreneur or business leader, one of the most complicated issues you will deal with is taxation. At North Bay Bookkeeping Services, we fully understand the connection between taxation and the core parts of your business. It can have an immense impact on not just your daily activities but also on your long term growth plans. So when we offer you our tax accountant services, we will take your entire business into view. We will show you exactly how your taxes fit into your business' bigger picture. We are the most trusted tax accountant service in North Bay, Ontario.
Corporate Tax Services
Several small and medium-sized businesses in North Bay lack the required resources to have an internal tax function. So, our company offers them personalized and effective corporate tax accounting services. We serve as reliable and trusted tax advisors to our clients. When you hire us, you can rely on our corporate tax accountant to file your commodity taxes and income taxes promptly and accurately. Our team's hard work, experience, and in-depth knowledge of the financial world enable us to earn healthy profits for our clients. We have all your corporate accounting needs covered.
Personal Tax Services
As a high-net-worth individual, you will need a company that can manage and preserve your financial legacy. We have a team of highly qualified tax professionals who are the very best in wealth preservation. Regardless of how diverse your personal tax needs are, our services will do your overall net worth a lot of good. We offer personalized accounting services to entrepreneurs and business leaders all over the city. Annually, they trust us to file their tax returns promptly and accurately. We can also assist you in structuring your investments and splitting your income while preventing income tax attribution.
International Tax Services
At North Bay Bookkeeping services, we understand how complicated your taxation process can be if you run a cross-border business. So, we are offering you innovative International tax services. We believe that the complexities of international taxation shouldn't deter our clients from pursuing and achieving their expansion goals. For this reason, our tax accountants break their backs to assist our clients in exploring international opportunities while limiting their taxable income to different governments. Our International tax services include assisting clients with foreign ownership, cross border tax, international and national tax issues.
Charities & Not-For-Profit Tax Services
As financial service providers, we take our role in the role community very seriously. We respect and support the great work that charities and not-for-profit organizations do in the communities around us. So, we offer these organizations the very best of advisory services. Our well-experienced and passionate accountants put in maximum effort to help them maintain financial stability. If you need accounting professionals for your not-for-profit organization in North Bay, we have the most credible, compassionate, and innovative team for you. We offer not-for-profit assurance services to art and creative organizations, festivals, health organizations, community resource centres, religious organizations, government-funded organizations, and more.

Neighbourhoods of North Bay
Things to do in North Bay Ontario