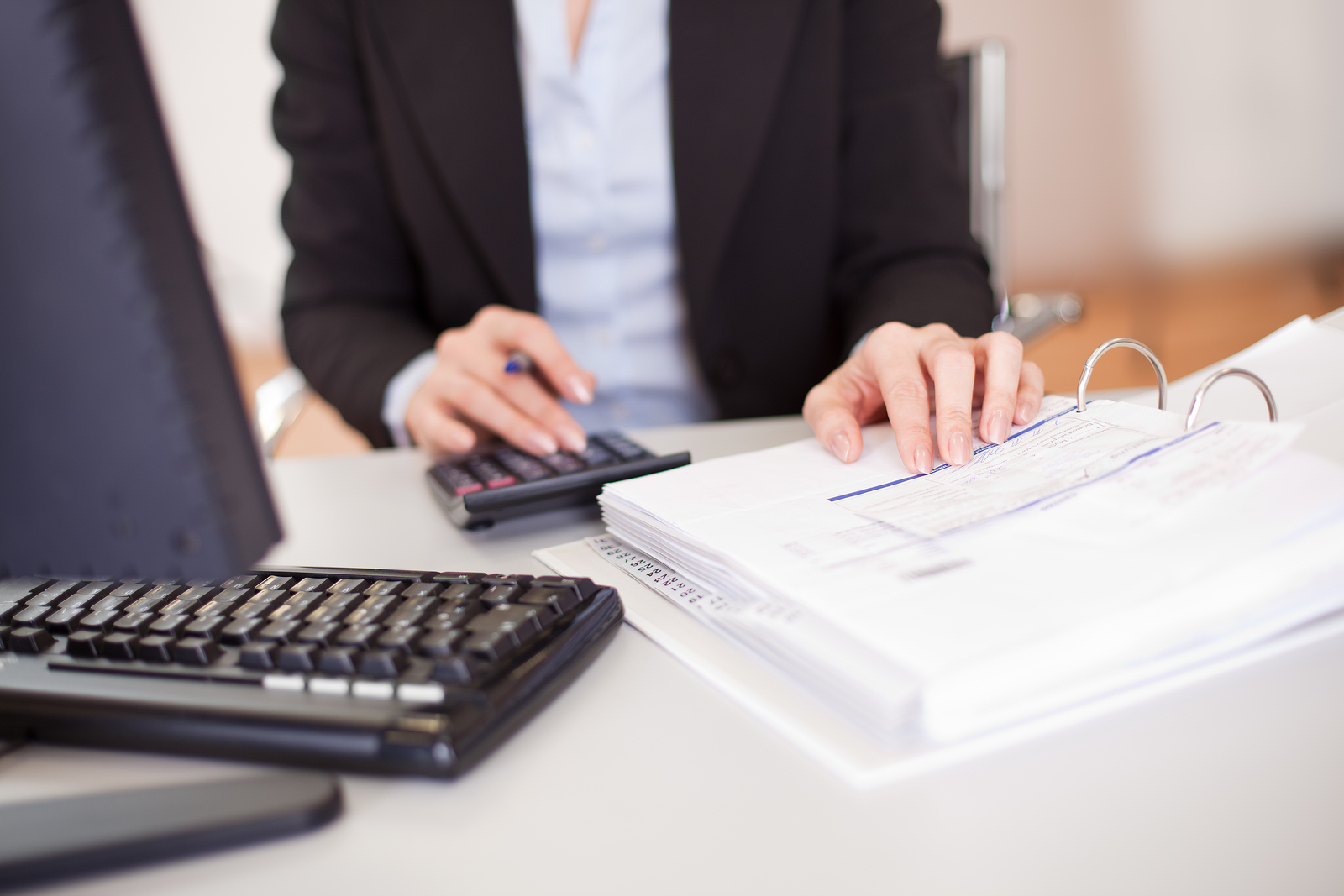 Income Tax Services by North Bay Bookkeeping Services
North Bay Bookkeeping Services offers income tax services to individuals and businesses in North Bay, Ontario. The ever-changing nature of tax laws and regulations have made tax compliance complicated. Our tax professionals possess the required resources and experience to help you stay compliant and updated on new developments. Whatever issues you may have with your income tax, you can rely on our team to help you find the right solution. We serve individuals, small to large businesses, and companies. Our strategies are specially tailored to meet the unique needs of each client. We are the most reliable income tax service providers in North Bay, Ontario.
Personal Income Tax Services
We understand how the process of getting your taxes done can be very stressful. So, we will serve as your partner and do all we can to simplify the process of filing your taxes. Our employees are always reviewing tax laws and regulations. This keeps us updated on the latest trends and opportunities with which we can assist you in lowering your tax bills. Our services are open to self-employed individuals, non-residents, students, newcomers, investment income earners, rental income earners, and foreign income earners. Whether your tax situation is simple or complex, we will bring you great value.
Business Income Tax Services
Whether you own a small business, a rental operation, or a complex entity, we have the necessary experience and resources to be of service to you. Our team is highly knowledgeable and experienced in rendering income tax services to diverse businesses regardless of size. However, we offer more value than filling and filing returns. We will devise means through which your taxable income can be lowered so that you have more funds to invest in your business. Also, if your return is chosen by the government for auditing, we will be there to offer you support and guidance.
Back Filing of Income Tax Returns
There are several reasons why you may have failed to file your tax returns in the past, but whatever it may have been we won't judge you. Whether you are dealing with personal or corporate tax returns, we can assist you in attaining compliance. We will do this by filing your tax returns from previous years together. We can go as far back as ten years. And while other income tax services are expensive because they charge per return, we offer our services to our clients at discounted prices.
Last-Minute Tax Rescues for Businesses
You can fall behind on a filing deadline. Some of your staff may have left without putting your books in place or maybe the accountant forgot about the impending filing deadline. Any of these events will leave your books in a mess. If you ever fall behind a deadline, you need not worry, we are here to help. We specialize in handling extensive income tax compliance requirements and accounting data. We will help you catch up on compliance without fuss. Our clients' compliance is always our top priority.

Neighbourhoods of North Bay
Things to do in North Bay Ontario