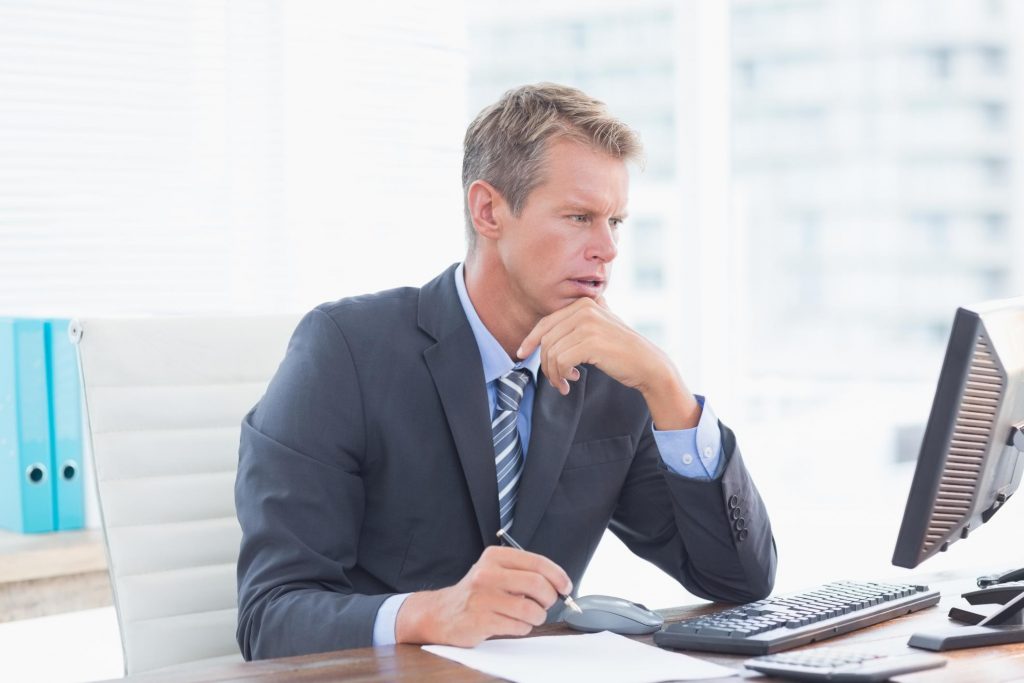 At North Bay Bookkeeping Services, we offer live support to both new and old clients. When you work with us, we will always be there to assist you in your time of need.
You will be able to contact us by simply giving us a phone call. Regardless of the day or time, our customer care representatives will be there to respond to your calls. Our customer service team remains available even on holidays.
We do this to show how much we care about our clients' financial interests. We ensure that there is never a delay or inconvenience whenever our customers try to communicate with us. So, you will never have to wait or go through the hassle of visiting our office.
All communications can be established remotely.
North Bay Bookkeeper
Our customer service team consists of highly qualified and experienced professionals. You can be assured of having smooth and helpful conversations with them. Whatever your needs may be, they will be able to cater to it during a single phone call.
Also, our website comes with a live support feature that serves as an alternative to our telephone service. This feature will enable you to send a direct message to us and we will respond to it immediately.
Furthermore, our employees have been trained to be honest and transparent in all dealings with our customers. So, you will always get a free and honest quote whenever you make a request. The efficiency and convenience of our customer service will make life very easy for you.