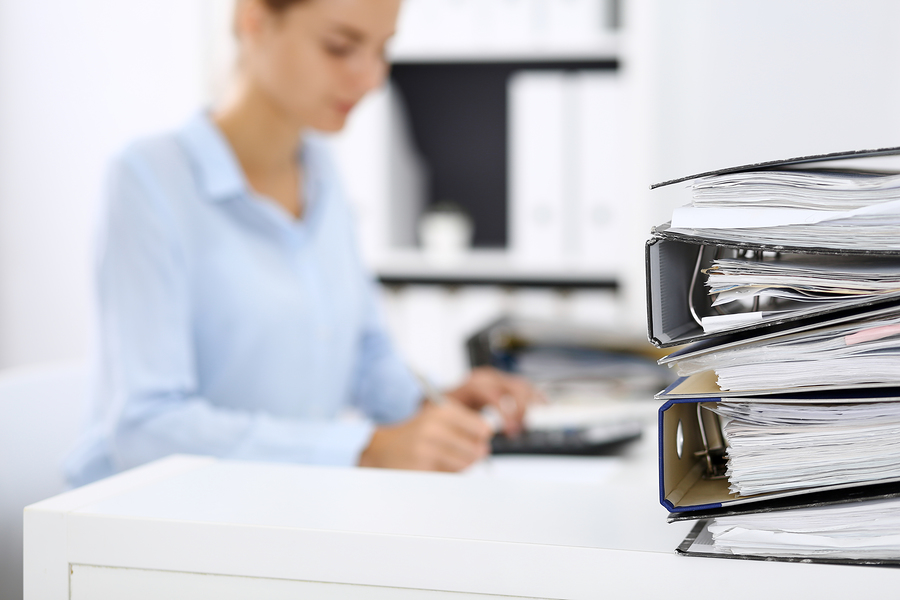 Tax Preparation Services in North Bay
When tax filing season comes around, it's normal for taxpayers to become worried and restless. This is due to the complexities involved in the process of preparing and filing taxes. Keeping up with the taxation system in Canada can be a real headache as the income tax codes and regulations continue to change. However, you don't have to prepare your taxes alone. Professional tax preparers can save you time and energy while also helping you avoid penalties that may result from mistakes. Our tax preparation service is the best in North Bay and we will offer you several great benefits.
Save Money
In the world today, everyone is looking for the smartest and most economical way to do things. You should do the same as a tax filer. While the service of a tax preparer may cost you some money initially, it will save you more money eventually. We will do extensive research on the deductions and credits that will save you money while filing your income tax return. The money you will save from a tax deduction or credit can very well exceed the cost of hiring a tax professional. In other words, the service of a professional can pay for itself.
Save Time
According to the statistics, taxpayers spend an average of twenty hours annually organizing documents and completing their income tax returns. For an experienced person, more time may be needed due to the higher possibility of errors. Twenty hours is a lot of time that you can invest in more rewarding tasks. Also, the process can be very frustrating if you don't have a clear idea of what to do. A tax preparer has the experience and expertise needed to deliver the desired results within a short period. We will make your life easy and simple.
Reduced Chance of Error
From time to time, new tax laws and guidelines are introduced by the Canada Revenue Agency. If you do not keep tabs on these changes, you are bound to make costly mistakes while preparing your tax returns. A mistake can result in you getting audited by the CRA. Tax preparers are top professionals who take their jobs very seriously. Our employees are not only well trained but they also remain conversant with the Canadian tax environment. This way, we help our clients in eliminating the chances of error. Several individuals, families, and businesses benefit from our expertise annually.
Hassle-Free Tax Filing
When you hire a tax preparer, you will have peace of mind knowing that the entire process will be hassle-free. There's a good chance that you will need answers to a few questions on your tax return. A tax preparer will answer all your questions and resolve the issues that come up right away. On the other hand, if you were to contact the CRA, you may have to wait for hours before getting the answers you need. We can also assist you in preparing a sufficient response to the CRA'S inquiries.

Neighbourhoods of North Bay
Things to do in North Bay Ontario