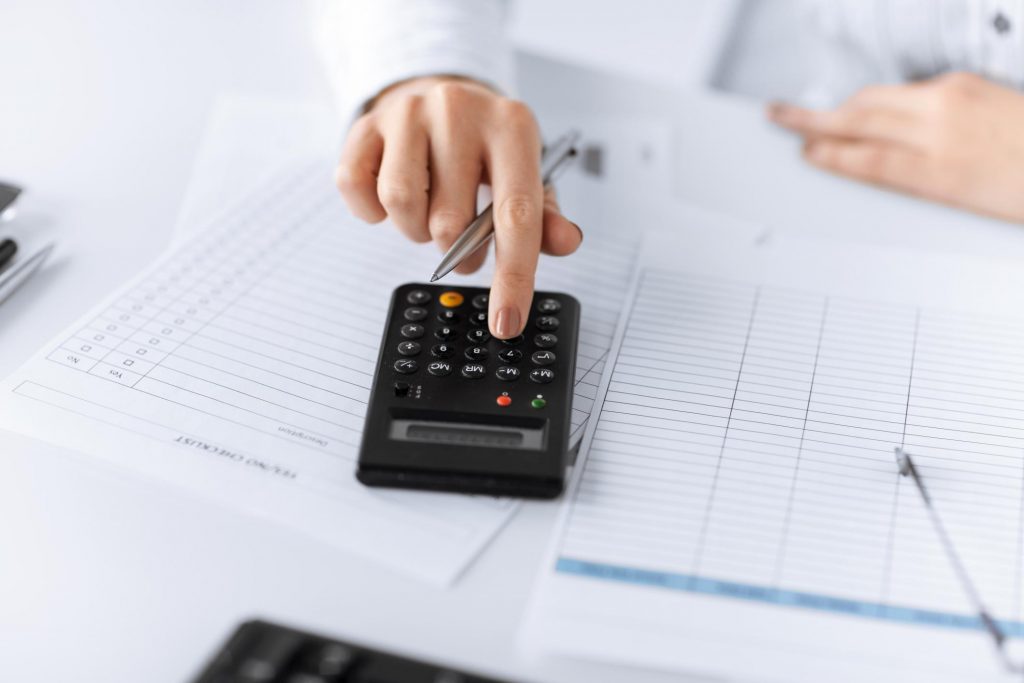 Accounting Services in North Bay, ON
Financial transparency and government compliance are very essential goals for you as a business owner. But these goals can be quite difficult to achieve due to the complexities of your daily financial activities.
So, you have to do more with the limited resources you have. You can make your business more productive by turning to outsourced services. Outsourced accounting services, in particular, will trigger a turnaround in your financial reports without the burden of hiring in-house employees.
At our company, we have a team of talented professionals who provide the best accounting services in North Bay, Ontario.
DIY Is Not the Right Solution
The DIY approach can be applied to the execution of some tasks in your startup but the management of your finances isn't one of those tasks. To properly manage your finances, you will need a reasonable level of experience in accounting and bookkeeping.
If you go on to manage your finances without the right qualifications and experience, you can easily create serious problems for yourself. What's more, you will have to hire an accounting team to remedy your financial situation. This will potentially cost you more money than hiring accounting services initially.
Outsourced Accounting Services or In-house Accounting?
When it comes to accounting, business owners and leaders usually have to choose between hiring an employee or outsourcing the task to an accounting service. If you are currently stuck between these choices, the first thing we will like you to consider is the cost of hiring an employee.
Hiring an accountant will require you to accrue more costs on your payroll and other essential resources. Meanwhile, outsourced accounting is more affordable and also allows you to benefit from a specialized skill set. An outsourced accounting team won't have to learn on the job as it is well experienced.
Benefits of Hiring Accounting Services
Outsourced accounting services offer several benefits to businesses of all types and sizes. The first one is that you won't have to stress over numbers. Your life will be much easier when you leave your accounting, bookkeeping, and taxes to professionals.
Also, outsourcing tasks like accounting and bookkeeping will free up time and other resources. These resources can then be reinvested in other tasks to increase your company's productivity. Finally, an accounting service will give you access to the best accounting software and financial systems. This will save you time and improve your business.
Choosing an Outsourced Accounting Team
When in search of an outsourced accounting team, you will need to first decide which services will suit your business model. You should consider the skills and the amount of support that will help your business grow.
The right outsourcing service will make your business more efficient and effective. You won't find better accounting services than ours in North Bay. To learn more about our services, you may give us a phone call at any time. We are always ready to respond to calls and help potential clients find the most suitable solutions.

Neighbourhoods of North Bay
Things to do in North Bay Ontario