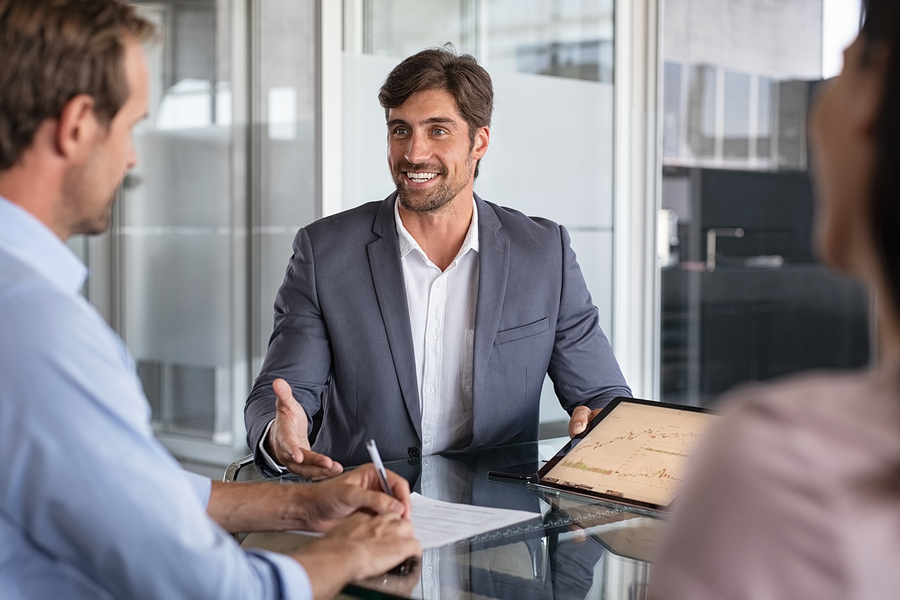 We are the leading providers of outsourced financial services in North Bay, Ontario. Our company has been present in the city's financial industry for over a decade. The clients we serve include individuals, corporations, and nonprofit organizations.
We understand how difficult it can be for businesses to afford a full-time financial controller. And while several small businesses simply do not have the required resources, they can not thrive without this function. So, we provide these businesses with the flexibility they need by rendering third party controlling services.
We have successfully created a system that sufficiently serves a very diverse clientele. We are the best at what we do in the city and we can't be more proud of our work.
We are the right company to contact whether you need bookkeeping, accounting, or tax services in North Bay. The services we render to each of our clients is specially tailored to meet their unique needs. To achieve this, we listen to their needs and visions.
We then proceed to look for ways to increase their operations' efficiency and productivity. As our client, we will assist you in creating a clear path to achieve your long-term goals. And as your business grows, we will be there to help it adapt.
We can either offer you a complete package or the specific services that you need. The outsourced services we offer include:

Neighbourhoods of North Bay
Things to do in North Bay Ontario